Fashion Trend - Tango Red
The color red reminds us of many different emotions such as love and passion...
A woman in red is undoubtedly elegant and for many years now the color has been associated with a sense of feminine stretngth and determination.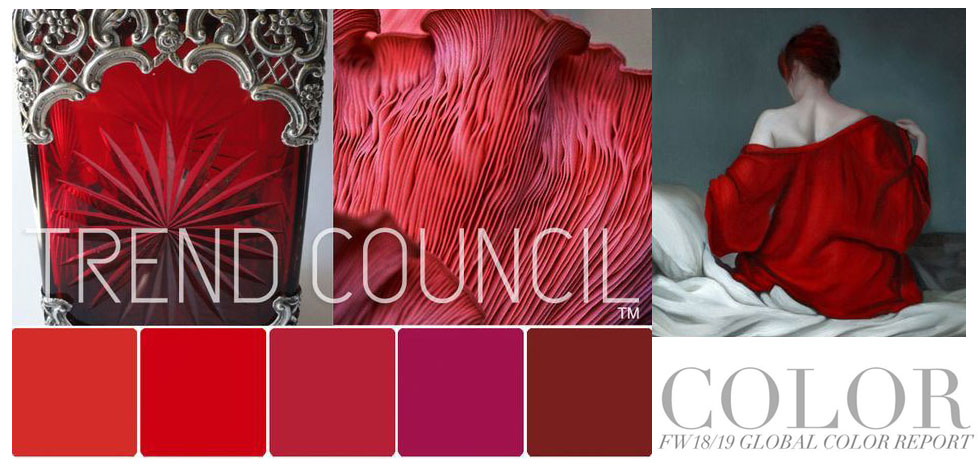 Red is the color of energy and action!
Throughout the world, women are dominating streets in the fierceness of red!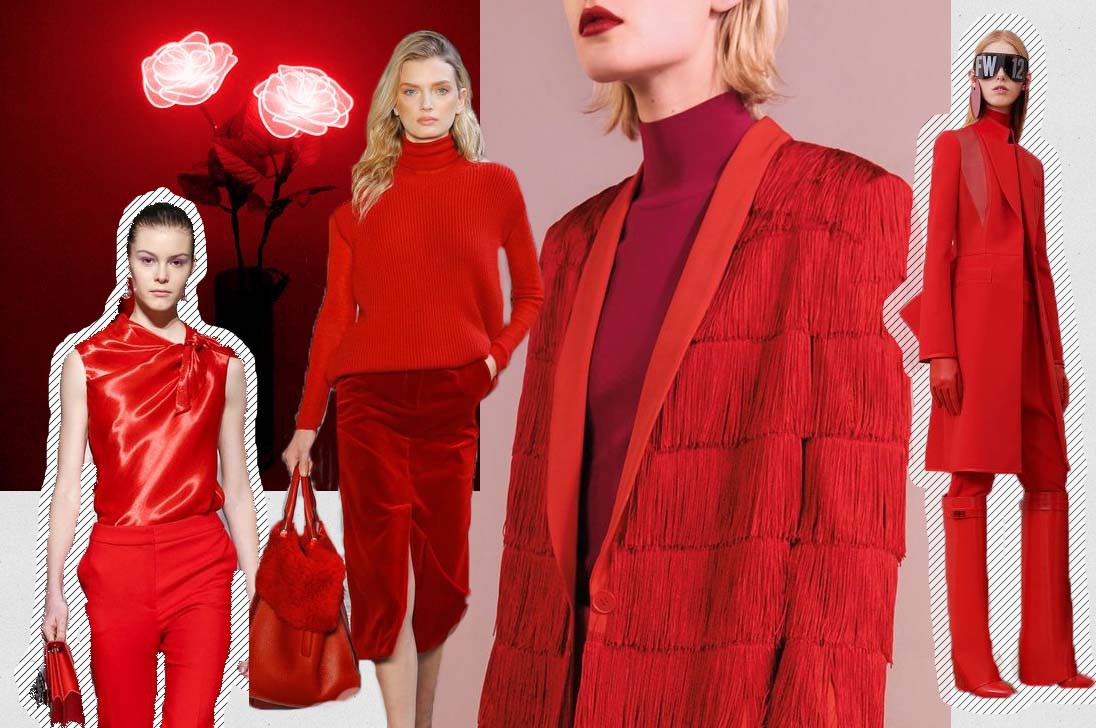 As the color of Love, red is perfect for Valentine's Day!
ORDER YOUR PERFECT RED PANTS HERE!
NOW ON SALE - $20 OFF! Plus FREE shipping!