Flirty hems and romantic ripples... They are so chic and ladylike! Soft or heavy, positioned at hemlines, cross-body, neckline or off-shoulder. There really is a perfect ruffle for everyone.
Even though my creations have always been more about the timeless style, then they are about the trends, I love following and incorporating modern elements into my pieces, whether I am designing ready-to-wear or stage attire for my lovely customers.
Then adding some bright color accents (sunny yellow is huge this summer!), sometimes a little bit of bling, and I am just so excited!

FRINGE
Fringe is another hit this summer.
I found this cool information in British Vogue stating that throughout history, everyone from the ancient Greeks to Marilyn Monroe has had a fling with fringing and tassles. Hera (Greek goddess of women who rules over Mount Olympus as queen of the gods) wears tassled belt that is said to shine and cause excitement.
Then in the 50's Marilyn Monroe was wearing a black dress with a plunging neckline and tassled hem while playing her ukulele in "Some Like It Hot".
I am so glad these two trends are happening now!
Even if you are not ready for a full-on fringe, you can start by adding a tassled or fringed accessory to your outfit. Fringe details just give that refined, retro look.
Or if you are ready for more elaborate creations with layers of fringing that bring movement to stylish pieces.

We currently have a few styles with ruffles and fringe details with very limited sizes and pieces in stock left, that are great for social dancing or just any summer parties. They will give you confidence and attitude that will just make you move and dance your night away!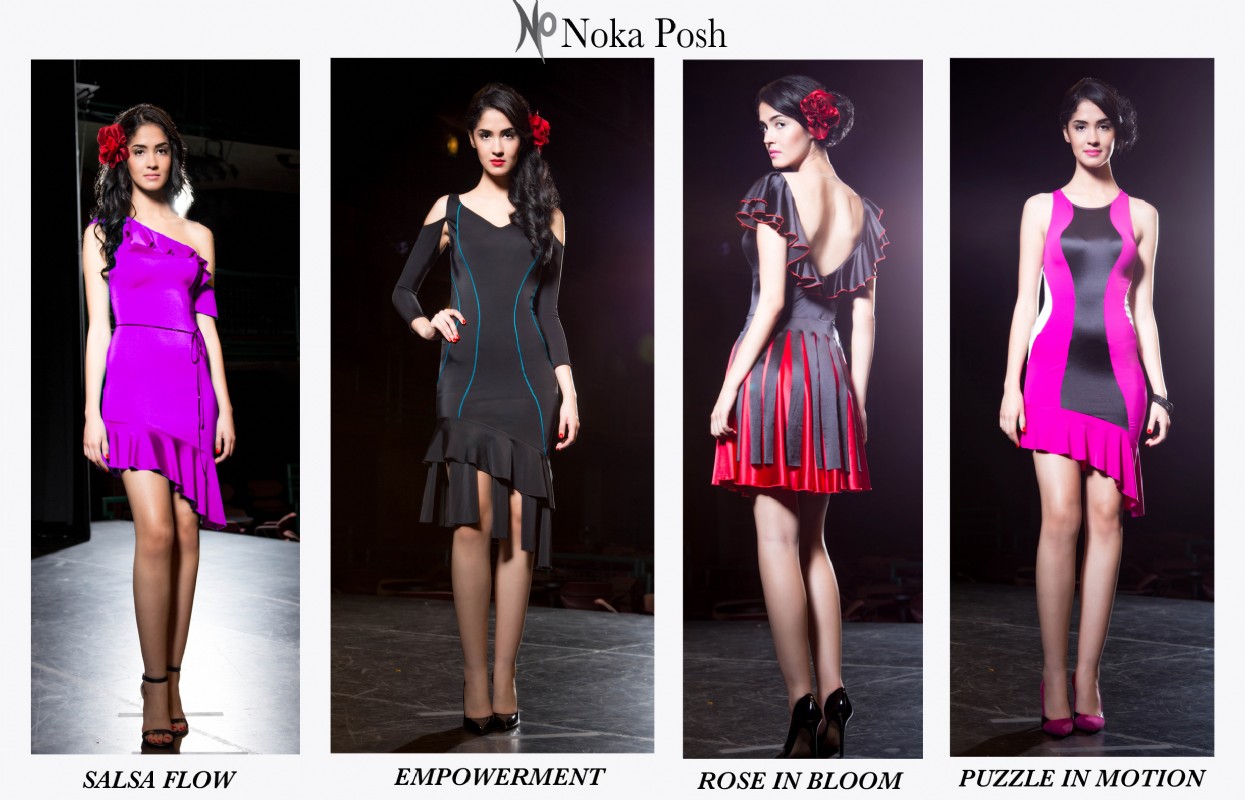 Click HERE to see more (some styles on SALE now!)! If you order by the end of the day of July 4th, we have an extra special coupon for 25% OFF! PLUS FREE SHIPPING on order of $49.00 or more!
Coupon Code: SUMMER18