Meet Cosmic Ultra Violet!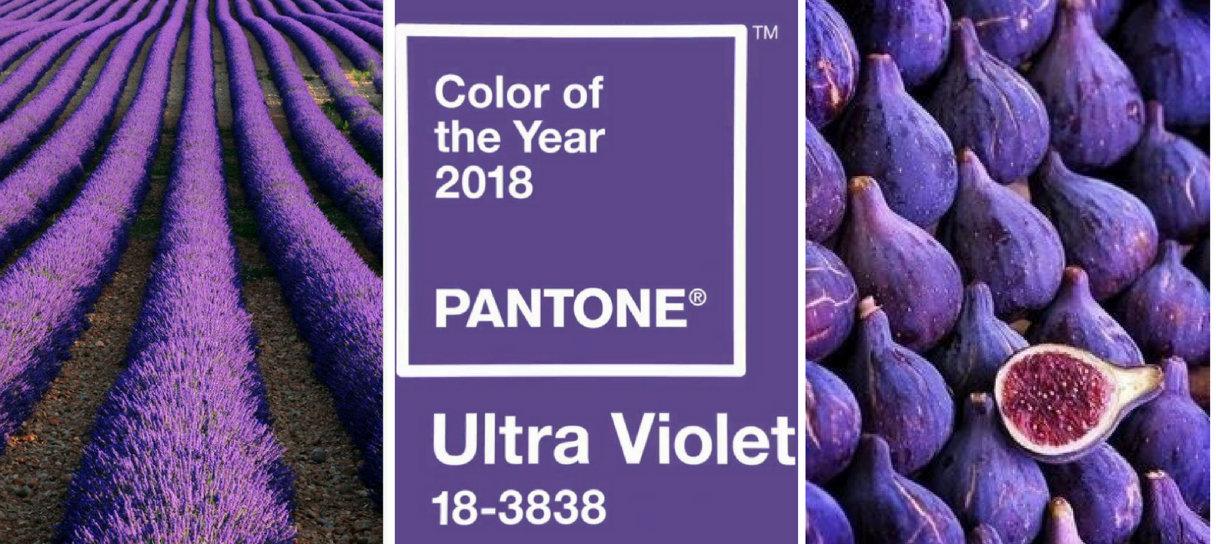 Spiritualy induced color that makes life even more ultra cool! Color that stands for hope, discovery, artistic expression, spiritual reflection, takes our awareness and potential to a higher level.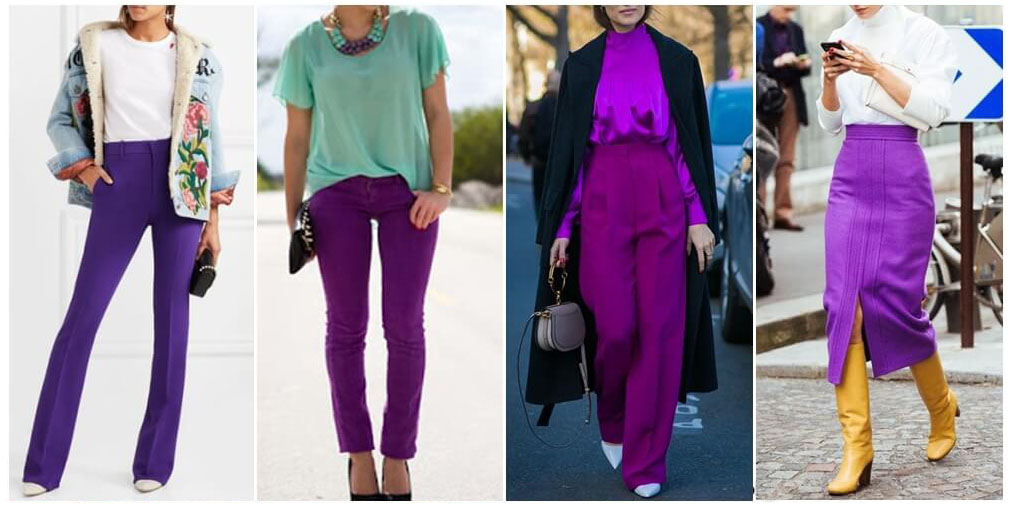 According to Pantone the "dramatically provocative and thoughtful purple shade communicates originality, ingenuity, and visionary thinking that points us toward the future. We are living in a time that requires inventivness and imagination. Inventive and imaginative, Ultra Violet lights the way to what is yet to come."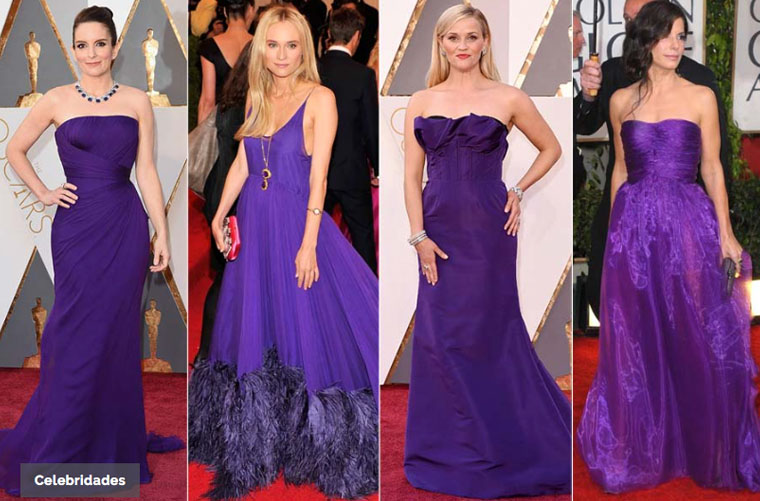 Be ready for this SUPER-ULTRA-COSMIC-VIOLET explosion!
Put these Noka Posh Perfect Pants on, some lipstick and hit the dance floor!